Voodoo Agent Series - Be In Play With Your Leads
---
---

Do you notice that when calling a person for the first time it can often take days, weeks even months before you connect? We call this phone tag. Once you connect that same person all of the sudden they become very easy to reach. There is a reason for it and I call it being "In Play" which means you are engaged in an ongoing conversation. Once your "In Play" that same person who was so hard to reach now will pick up the phone at lunch or on the elliptical at the gym. You no longer need to have that initial conversation that takes time and effort. You can now have a 2 minute call or 2 line text because there is an objective set in motion where all parties are on the same page and up to date.

You want to be "In Play" with as many people as possible because when you are, you are the one who gets the call when they see a home online or drive by a house. Why do you get the call over the agent they thought they were going to use but has not talked to in 6 weeks? You get the call because you are the most convenient person to facilitate a deal, there is no downtime getting you up to speed. We are no different. You walk into a BMW dealer and spend some time with a nice salesman, Amanda, who you like and whose diligent following up with for a month, then stops. 3 months later you walk into that same dealer it's Amanda's day off and you buy a car from another salesperson.

There are those relationships that we have that are deeper and you are their agent. You are not going to be in the top 1% just selling to that group and even your best clients can fall thru the cracks if you are not all over them when it comes to the real estate market.

Stay up-to-date with current videos by following Gary's Voodoo Agent page on YouTube here.
---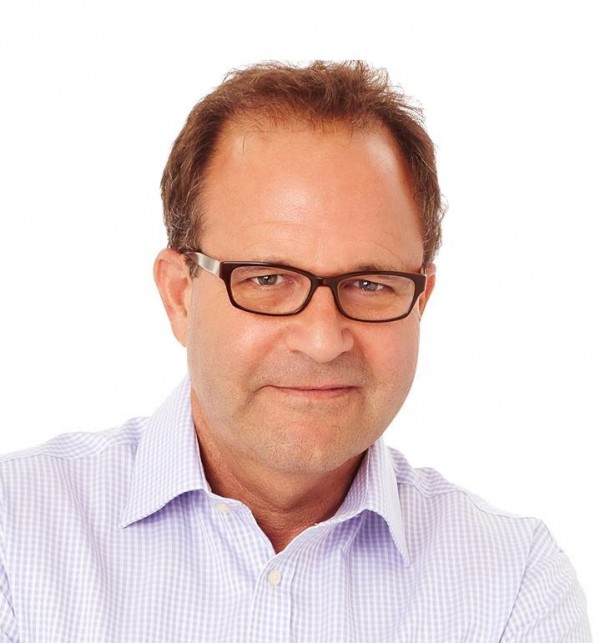 Gary Gold is a marquee name in luxury real estate and his sale of The Playboy Mansion sets a record as the first residence to sell over $100,000,000 in Los Angeles. Gary is also one of its most successful trend setting agents. He's an internationally recognized expert known for his creative use of technology, marketing and publicity to sell some of the finest homes in the world. Gary is further distinguished by the rare ability to secure high net worth, qualified buyers from digital marketing. This success, year after year, continues to produce a steady stream of buyers from not only the Los Angeles area, but throughout North and South America, Europe, and Asia.

Gary Gold began his career in real estate over 25 years ago and has been a top producer with Hilton & Hyland since its inception. Hilton & Hyland is Beverly Hills preeminent luxury real estate firm, with over $2.7 billion in annual sales.

Questions for Gary? Leave your questions in the comment section below.
---
---