Voodoo Agent Series - Do Great Things
---
---

Real Estate is a very tedious busy with lots of detail and minutia to get done. Our checklist is never cleared. Even though the detail is essential all the money is made in moments where we do something exceptional.

When we as agents put ourselves out there and take risks where we can be annihilated or humiliated but do it anyway and succeed, that's where we make the big bucks and build our career. There is no real money in being your own admin and clearing out your e-mail. A good indicator that you are doing something great for your career is that it takes balls to do it, you are unaware of the outcome and it is going to sting if you fail.

90% of our day tends to be filled with things that need to get done, but doesn't matter much as it relates to the bottom line and that's okay. What's not okay is getting stuck in only doing the 90% and pushing aside the 10% that does matter. We wait till we feel better or are not tired or feel more confident, pick your excuse. The bottom line is how you feel or if you are ready or in the mood is a horrible indicator to determine the best time to do something great. At the earliest possible moment each day initiate your greatness and then you can spend the rest of the day sharpening pencils.

Stay up-to-date with current videos by following Gary's Voodoo Agent page on YouTube here.
---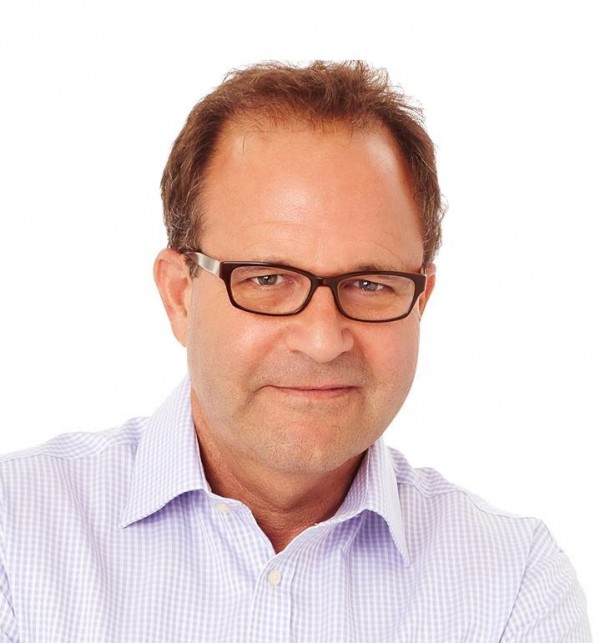 Gary Gold is a marquee name in luxury real estate and his sale of The Playboy Mansion sets a record as the first residence to sell over $100,000,000 in Los Angeles. Gary is also one of its most successful trend setting agents. He's an internationally recognized expert known for his creative use of technology, marketing and publicity to sell some of the finest homes in the world. Gary is further distinguished by the rare ability to secure high net worth, qualified buyers from digital marketing. This success, year after year, continues to produce a steady stream of buyers from not only the Los Angeles area, but throughout North and South America, Europe, and Asia.

Gary Gold began his career in real estate over 25 years ago and has been a top producer with Hilton & Hyland since its inception. Hilton & Hyland is Beverly Hills preeminent luxury real estate firm, with over $2.7 billion in annual sales.
---
---