Voodoo Agent Series - Give Your Clients Love or They Will Leave
---
---

So you have converted that lead into a hot Buyer or Listing by connecting dots, pushing buttons and you are in play heading towards a sale. All Good? Not so quick. Buying or Selling a home puts even the most hardcore and experienced buyers and sellers in a very vulnerable position. At best selling or buying a home is complicated and tedious. Often it is all consuming and your clients fight or flight responses are stuck in the on position.

It is critical that we check in and make sure our clients are getting love and attention from us. It is not enough to be doing a good job for them, they need to know it. We also need to let them know what is happening between the lines whether it is the results from advertising or showings for a Seller or letting your anxious Buyers know about the homes that are new on the market but not for them.

It does not matter whether your Buyer or Seller is an old repeat client, a new lead or your brother, if they feel you are taking them for granted it is not going to be pretty. We also need to be teachers and have some patience. We are in a business to consumer business for the most part and our clients do not know what we know. Just because clients are sharp in their own field, they are often are clueless in ours and it is our responsibility to educate them. Buying and Selling a home is a big deal.

Stay up-to-date with current videos by following Gary's Voodoo Agent page on YouTube here.
---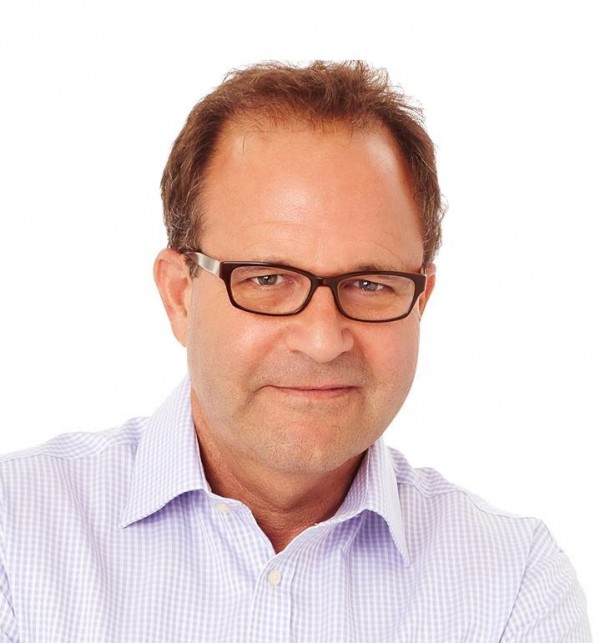 Gary Gold is a marquee name in luxury real estate and his sale of The Playboy Mansion sets a record as the first residence to sell over $100,000,000 in Los Angeles. Gary is also one of its most successful trend setting agents. He's an internationally recognized expert known for his creative use of technology, marketing and publicity to sell some of the finest homes in the world. Gary is further distinguished by the rare ability to secure high net worth, qualified buyers from digital marketing. This success, year after year, continues to produce a steady stream of buyers from not only the Los Angeles area, but throughout North and South America, Europe, and Asia.

Gary Gold began his career in real estate over 25 years ago and has been a top producer with Hilton & Hyland since its inception. Hilton & Hyland is Beverly Hills preeminent luxury real estate firm, with over $2.7 billion in annual sales.
---
---