Voodoo Agent Series - Interview Leads, Don't Lecture Them
---
---

Have you ever had a Buyer or Seller tell you they are not ready to buy or sell and 2 weeks they buy or list their home? Why does this happen? When leads say they are not a buyer or seller today, they don't always mean that. When you spoke to them they may have been too busy to get into it, you may have had nothing compelling to say, or they may have things to figure out or people to talk to, before they feel ready or you may have asked the wrong questions.

People often buy or sell on what they think is a whim but the wheels have been set in motion for a while. This is very similar when people say they do not want a relationship and 2 weeks later they are madly in love.

To really understand our Buyers and Sellers motivations, we need to literally interview them, ask leading questions when they are backpedaling and claiming they are not ready. When people reiterate in their own words why they want to buy or sell it is much more compelling than an agent coercing them to do so. Luxury Buyers and Sellers have lots of options and can often do whatever they want to do, and you need to track these people sometimes for a couple days and other times a few years before they pull the trigger.

If you are just relying on perfect timing when you meet Buyers and Sellers at the precise moment they are to make a move you are not going to do many deals.

Stay up-to-date with current videos by following Gary's Voodoo Agent page on YouTube here.
---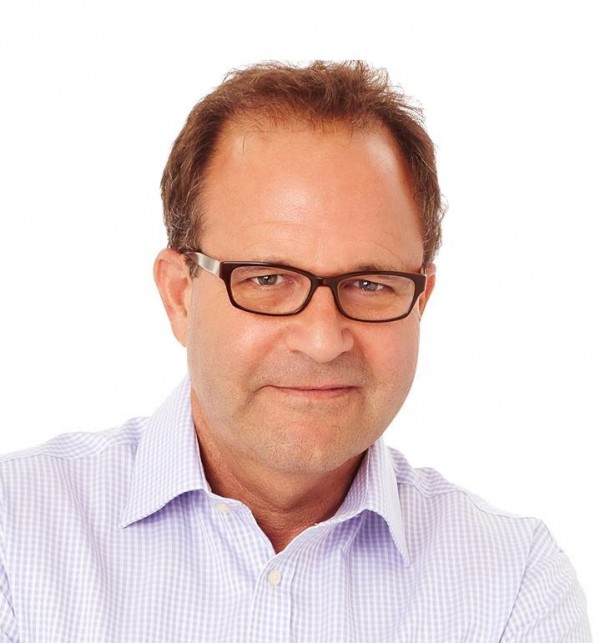 Gary Gold is a marquee name in luxury real estate and his sale of The Playboy Mansion sets a record as the first residence to sell over $100,000,000 in Los Angeles. Gary is also one of its most successful trend setting agents. He's an internationally recognized expert known for his creative use of technology, marketing and publicity to sell some of the finest homes in the world. Gary is further distinguished by the rare ability to secure high net worth, qualified buyers from digital marketing. This success, year after year, continues to produce a steady stream of buyers from not only the Los Angeles area, but throughout North and South America, Europe, and Asia.

Gary Gold began his career in real estate over 25 years ago and has been a top producer with Hilton & Hyland since its inception. Hilton & Hyland is Beverly Hills preeminent luxury real estate firm, with over $2.7 billion in annual sales.
---
---