Voodoo Agent Series - Kiss Thy Fellow Agent's Ass
---
---

Selling luxury real estate is a full contact sport and it is over the top competitive, especially in Beverly Hills. I have had CAA talent agents say that luxury real estate agents make talent agents look like crossing guards. Despite the competitive nature we are also in a collaborative business where agents rely on their fellow agents heavily for intel, access to property and working together on deals. Most sales involve two agents working together.

I go out of my way to help agents. Why would I be making these Voodoo Agent videos? There are those Rogue Agents that operate in their own little bubble, but for the most part, Karma is in full swing amongst your fellow agents.

Stay up-to-date with current videos by following Gary's Voodoo Agent page on YouTube here.
---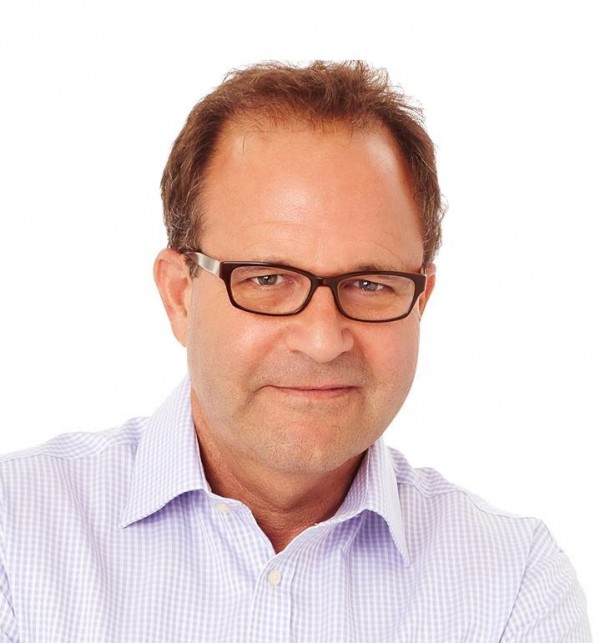 Gary Gold is a marquee name in luxury real estate and his sale of The Playboy Mansion sets a record as the first residence to sell over $100,000,000 in Los Angeles. Gary is also one of its most successful trend setting agents. He's an internationally recognized expert known for his creative use of technology, marketing and publicity to sell some of the finest homes in the world. Gary is further distinguished by the rare ability to secure high net worth, qualified buyers from digital marketing. This success, year after year, continues to produce a steady stream of buyers from not only the Los Angeles area, but throughout North and South America, Europe, and Asia.

Gary Gold began his career in real estate over 25 years ago and has been a top producer with Hilton & Hyland since its inception. Hilton & Hyland is Beverly Hills preeminent luxury real estate firm, with over $2.7 billion in annual sales.
---
---