Voodoo Agent Series - Position Yourself for Success
---
---

As agents, we effectively work for ourselves and if we do not procure Buyers and Sellers and close deals we make nothing. It is imperative that every agent has a strategy to produce an ongoing pipeline of quality clients. If we don't have that pipeline we end up with the table scraps from agents that do have an abundance of business.

In my 30+ year career I have had many smart and effective strategies that yielded a plethora of motivated Buyers and Sellers. I have also had a few of the most ill-conceived game plans to build my business that failed, kicked my butt and cost me dearly.

Good and bad strategies to build your real estate business start the same way, with an idea. We get pumped up about it and have visions of grandeur where we make bajillions and are the envy of our fellow agents because of our insight and intelligence. Before you get too excited about how smart you are and how rich you are going to be, your plan needs to be analyzed. I spent several years focusing on selling new Developments in Fiji, Hawaii and Costa Rica while largely ignoring my resale and local business in Beverly Hills. That misstep costs me millions. I failed to take into consideration that Selling homes in Los Angeles offers literally an unlimited demand and I opted for selling exotic real estate that was really difficult to sell, with a limited demand.

If you are a new agent or an agent that is looking to grow or re-invent their business, it's imperative that you are intelligent about designing your future business. The majority of agents are rudderless and their business is based on what comes their way.

Here's the take-away if you are heading in a new direction or just starting out. First make sure you are excited about the niche you want to carve out, second evaluate if there is an abundance of business in this segment and lastly ask yourself if this market segment is a good fit for who you are and what you bring to the table.

Stay up-to-date with current videos by following Gary's Voodoo Agent page on YouTube here.
---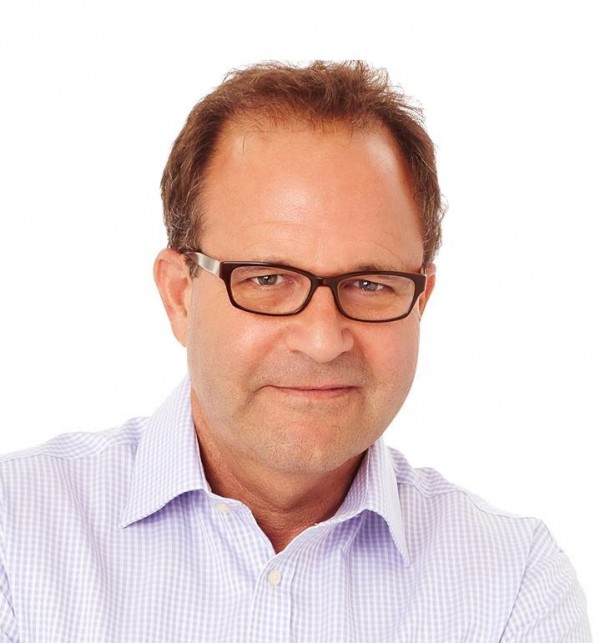 Gary Gold is a marquee name in luxury real estate and his sale of The Playboy Mansion sets a record as the first residence to sell over $100,000,000 in Los Angeles. Gary is also one of its most successful trend setting agents. He's an internationally recognized expert known for his creative use of technology, marketing and publicity to sell some of the finest homes in the world. Gary is further distinguished by the rare ability to secure high net worth, qualified buyers from digital marketing. This success, year after year, continues to produce a steady stream of buyers from not only the Los Angeles area, but throughout North and South America, Europe, and Asia.

Gary Gold began his career in real estate over 25 years ago and has been a top producer with Hilton & Hyland since its inception. Hilton & Hyland is Beverly Hills preeminent luxury real estate firm, with over $2.7 billion in annual sales.
---
---