Voodoo Agent Series - Sell Your Home Like a Pro, Not a Schmo
---
---

When you're selling a home today you have at your disposal the same tools that only developers have had in the past. All you need is a great agent to guide you thru the process and a seller with an open mind who will follow your suggestions.

Here are my best practices to sell a home like a pro and not a schmo.

At the top of the list is the exterior, paint, front door, garage door and driveway. Buyers fall in love with a home like people often will fall in love with a person. If the initial attraction is strong people can be very forgiving with personality flaws. I am not subscribing to this, just stating a fact. Love at first site is not just a saying, it is often a reality and this is also the case when it comes to buying a home. If they love the look of the house from the curb, Buyers will be open to updating the interior to suit their needs.

You also want to thin out the home of your excessive stuff and personal items. If the Sellers are anal and the lifestyle they are living is really appealing like you want to be them, when you walk through the house, don't touch a thing. For the rest of us, clean out the clutter. Closets, shelves, garages and walls packed with your stuff makes it very hard for a buyer to imagine your home filled with their stuff.

There are also little details you can change that will have a huge impact on how a home shows. Recessed lights that are 7+ years old that have yellowed, really dates a home. It is really inexpensive to change out those cans. Old thermostats and old security system panels that have a dated look can be easily replaced. For $250 you can install a nest thermostat which gives you home a more updated look.

Watch the above video where I get to even more details on the best practices that can increase the sales price of your home by 5-10%.

Stay up-to-date with current videos by following Gary's Voodoo Agent page on YouTube here.
---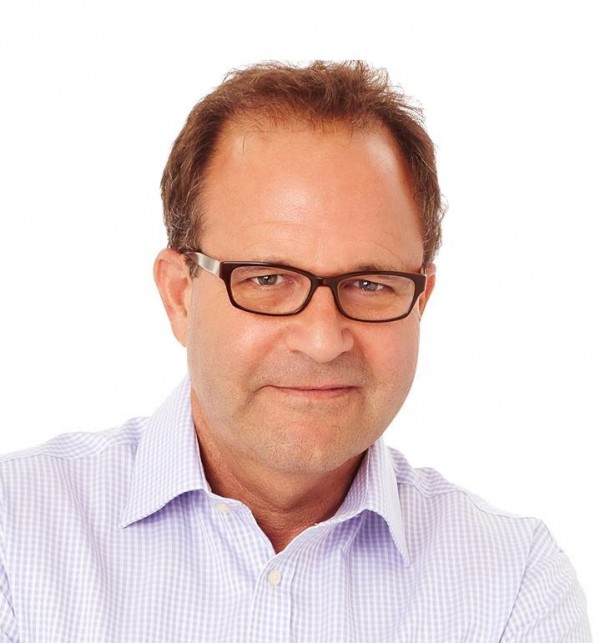 Gary Gold is a marquee name in luxury real estate and his sale of The Playboy Mansion sets a record as the first residence to sell over $100,000,000 in Los Angeles. Gary is also one of its most successful trend setting agents. He's an internationally recognized expert known for his creative use of technology, marketing and publicity to sell some of the finest homes in the world. Gary is further distinguished by the rare ability to secure high net worth, qualified buyers from digital marketing. This success, year after year, continues to produce a steady stream of buyers from not only the Los Angeles area, but throughout North and South America, Europe, and Asia.

Gary Gold began his career in real estate over 25 years ago and has been a top producer with Hilton & Hyland since its inception. Hilton & Hyland is Beverly Hills preeminent luxury real estate firm, with over $2.7 billion in annual sales.
---
---