Voodoo Agent Series - The Reverse Marketing Listing Presentation
---
---

You have worked your ass off, deployed an exhausting amount of money and resources to get in front of a ready, willing and able Seller prepared to list their home. A listing presentation primarily focusing on how great you and your company is ineffective. Every agent has a presentation loaded with charts and diagrams why they are the greatest. News Flash! Sellers don't care. Sellers only care about what you can do for them and how are you going to sell in most cases the most valuable assets they have.

My reverse marketing listing presentation demonstrates to Sellers in detail what you have done for other properties and what you will do for theirs.

In this video I also go into detail how I use my IPad Pro to wow Sellers using apps like You TubeRed.

Stay up-to-date with current videos by following Gary's Voodoo Agent page on YouTube here.
---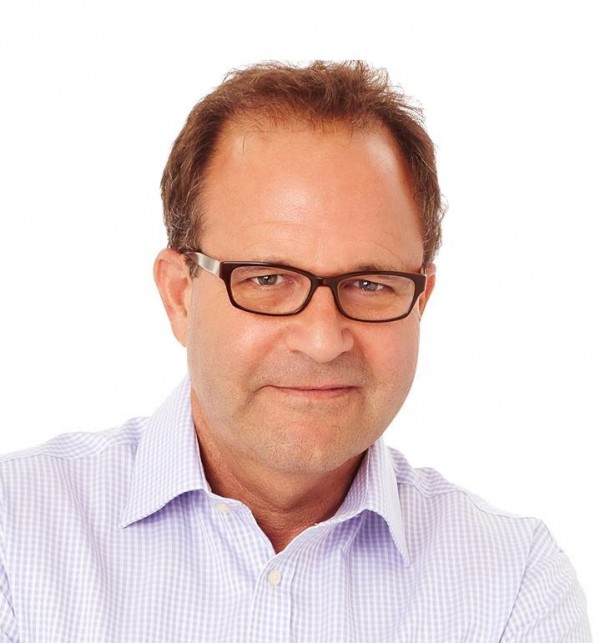 Gary Gold is a marquee name in luxury real estate and his sale of The Playboy Mansion sets a record as the first residence to sell over $100,000,000 in Los Angeles. Gary is also one of its most successful trend setting agents. He's an internationally recognized expert known for his creative use of technology, marketing and publicity to sell some of the finest homes in the world. Gary is further distinguished by the rare ability to secure high net worth, qualified buyers from digital marketing. This success, year after year, continues to produce a steady stream of buyers from not only the Los Angeles area, but throughout North and South America, Europe, and Asia.

Gary Gold began his career in real estate over 25 years ago and has been a top producer with Hilton & Hyland since its inception. Hilton & Hyland is Beverly Hills preeminent luxury real estate firm, with over $2.7 billion in annual sales.
---
---