Voodoo Agent Series - To Win Big, You Need to Lose Big
---
---

Agents who are successful in real estate on the highest level are competing with other agents that are just as good as they are. In the luxury game, homes are also much harder to sell and take a longer time. If you are not losing out on a regular basis, you are not putting yourself out there enough.

The agents I know at the top of their game are just as pissed as anyone else if they don't get a listing, if they lose a listing, or if they don't make a sale. The big difference is they make themselves feel better by listing or selling something bigger than the deal or listing they lost.

You can't let setbacks get you down. In luxury real estate you can be having a very cold streak, and have depleted your bank account, and be super stressed. You are now convinced the real estate Gods have turned on you and little do you know you are one day away from making a huge sale and listing three new homes, all with multiple offers!

Expect ups and downs, and keep your cool.

Stay up-to-date with current videos by following Gary's Voodoo Agent page on YouTube here.
---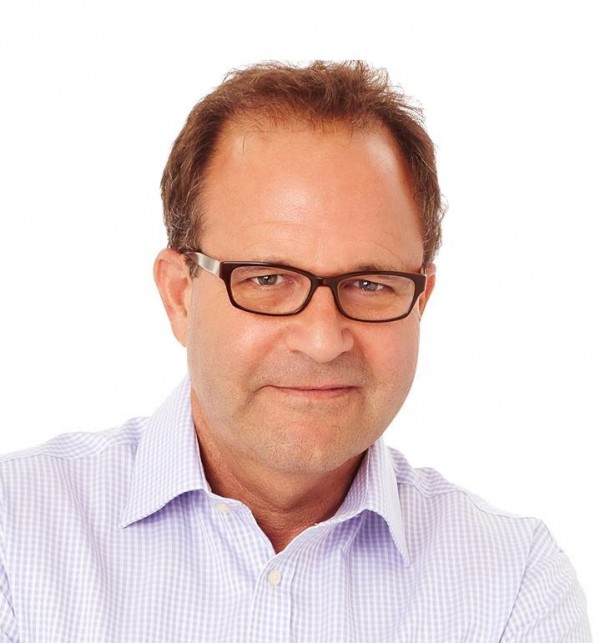 Gary Gold is a marquee name in luxury real estate and his sale of The Playboy Mansion sets a record as the first residence to sell over $100,000,000 in Los Angeles. Gary is also one of its most successful trend setting agents. He's an internationally recognized expert known for his creative use of technology, marketing and publicity to sell some of the finest homes in the world. Gary is further distinguished by the rare ability to secure high net worth, qualified buyers from digital marketing. This success, year after year, continues to produce a steady stream of buyers from not only the Los Angeles area, but throughout North and South America, Europe, and Asia.

Gary Gold began his career in real estate over 25 years ago and has been a top producer with Hilton & Hyland since its inception. Hilton & Hyland is Beverly Hills preeminent luxury real estate firm, with over $2.7 billion in annual sales.
---
---