Voodoo Agent Series - When Too Smart is Stupid
---
---

If you are a normal, even-keeled, real estate agent with no obsessive or compulsive perfectionist tendencies, you do not need to read any further. However, if you are extreme in any way, if you are a creative like me, or a systems freak, we need to talk. Stop It! These tasks are not where the money is. They fire us up, they feed our passion but if we get out of hand obsessing about our genius system or marketing campaign, it becomes a big wheel spinner and takes us away from working leads and making deals. I spent the last 2 years working on what I envisioned as the greatest real estate agent website in history. I pulled it off before, but this time, not so much. I wasted countless hours reinventing the wheel and I would have been much better off just buying the website available and adding a touch of style and my supposed genius, and move on. I am not putting down being creative or organized in business, just remember none of this stuff matters if you are not making money doing it.

Stay up-to-date with current videos by following Gary's Voodoo Agent page on YouTube here.
---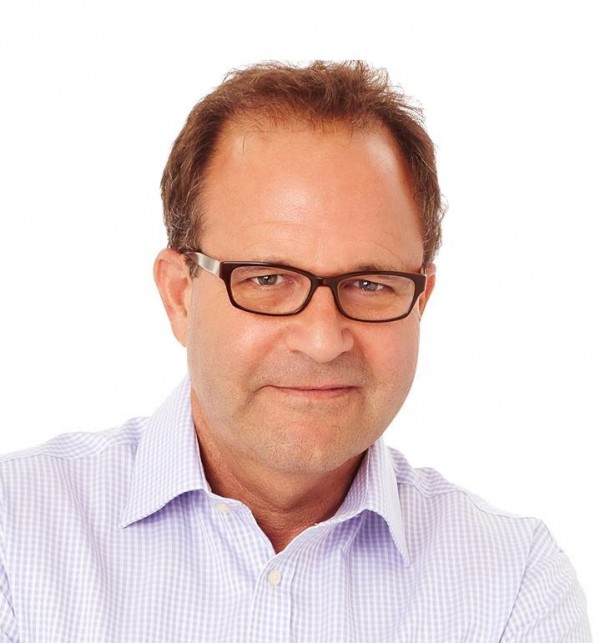 Gary Gold is a marquee name in luxury real estate and his sale of The Playboy Mansion sets a record as the first residence to sell over $100,000,000 in Los Angeles. Gary is also one of its most successful trend setting agents. He's an internationally recognized expert known for his creative use of technology, marketing and publicity to sell some of the finest homes in the world. Gary is further distinguished by the rare ability to secure high net worth, qualified buyers from digital marketing. This success, year after year, continues to produce a steady stream of buyers from not only the Los Angeles area, but throughout North and South America, Europe, and Asia.

Gary Gold began his career in real estate over 25 years ago and has been a top producer with Hilton & Hyland since its inception. Hilton & Hyland is Beverly Hills preeminent luxury real estate firm, with over $2.7 billion in annual sales.
---
---