Voodoo Agent Series - Who Buys a 100 Million Dollar House?
---
---

Last year when I sold the Playboy Mansion people often asked me who buys a $100,00,000 house? The short answer is the guy who can't afford the $200,000,000 house. All shtick aside the $100,000,000 Buyer's process of a finding a home is no different than the rest of us. The intention is not to spend a certain number, it's to buy a property that suits their needs and desires. If the $50,000,000 homes available are not cutting it, the billionaire buyer is going to go up in price until they find what they are looking for. The one big difference is billionaires buying $100,000,000 homes do not have the same degree of financial constraints as the rest of us, but I have yet to meet one that wants to be a chump and be taken advantage of. Now this Buyer may pay a premium to secure a property but it is going to be his own decision, not because you fooled him.

Most people find it hard to understand, no matter how rich you are the rationale behind purchasing a nine-digit priced property. If you are very wealthy you have to do something with your assets, you need to take a position to best preserve and grow your wealth. Even if your money sits in bonds or the bank you are still taking a position that impacts your worth. Trophy Real Estate provides a hedge against inflation, it can increase in value significantly and it's a great place to keep all your cool shit:)

Stay up-to-date with current videos by following Gary's Voodoo Agent page on YouTube here.
---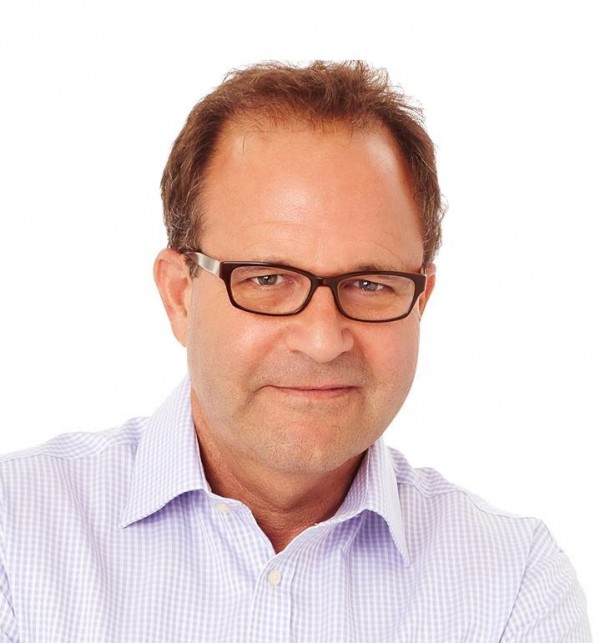 Gary Gold is a marquee name in luxury real estate and his sale of The Playboy Mansion sets a record as the first residence to sell over $100,000,000 in Los Angeles. Gary is also one of its most successful trend setting agents. He's an internationally recognized expert known for his creative use of technology, marketing and publicity to sell some of the finest homes in the world. Gary is further distinguished by the rare ability to secure high net worth, qualified buyers from digital marketing. This success, year after year, continues to produce a steady stream of buyers from not only the Los Angeles area, but throughout North and South America, Europe, and Asia.

Gary Gold began his career in real estate over 25 years ago and has been a top producer with Hilton & Hyland since its inception. Hilton & Hyland is Beverly Hills preeminent luxury real estate firm, with over $2.7 billion in annual sales.
---
---