Voodoo Agent Series - Your Spider Sense
---
---

One of Spider Man's super powers was his "Spider Sense", where his skin would tingle when he was in imminent danger. When people say "I have a gut feeling" about something, that is our "Spider Sense," not a metaphor. Our gut is like a second brain. It is critical in our industry to develop your Spider Sense because people say and mean different things half the time. When a Seller says he won't take a penny less than $5,000,000, he probably means $4,750,000. If a Buyer writes an all cash offer, the Seller is going to wonder if he underpriced his property and if the offer is accepted, the Buyer may feel he wrote too much. We need to anticipate all this. There are times when I sense for no tangible reason a client is feeling ignored or unhappy and more times than not I am correct. I can't tell you how many times a past client pops in my head in the shower or while driving, I make a call and they say "I've been meaning to call you." Great agents rely on their "Spider Sense" as much as their common sense and that's one of the big reasons why they are great. This is a tool in your tool box that you are going to want to keep Razor sharp.

Stay up-to-date with current videos by following Gary's Voodoo Agent page on YouTube here.
---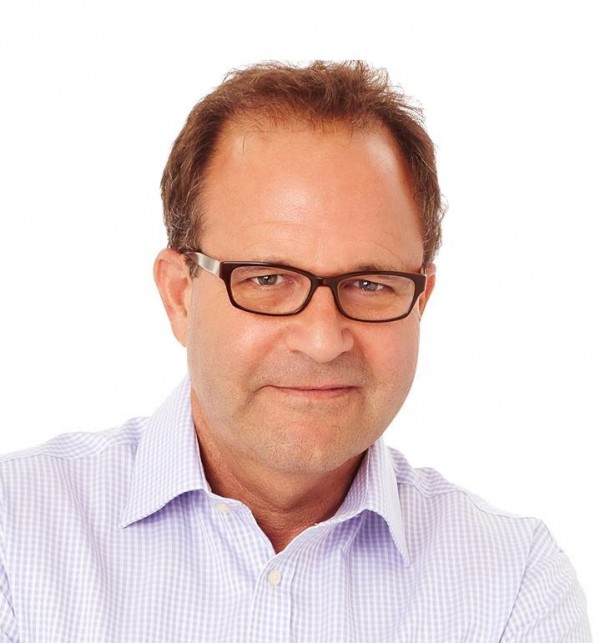 Gary Gold is a marquee name in luxury real estate and his sale of The Playboy Mansion sets a record as the first residence to sell over $100,000,000 in Los Angeles. Gary is also one of its most successful trend setting agents. He's an internationally recognized expert known for his creative use of technology, marketing and publicity to sell some of the finest homes in the world. Gary is further distinguished by the rare ability to secure high net worth, qualified buyers from digital marketing. This success, year after year, continues to produce a steady stream of buyers from not only the Los Angeles area, but throughout North and South America, Europe, and Asia.

Gary Gold began his career in real estate over 25 years ago and has been a top producer with Hilton & Hyland since its inception. Hilton & Hyland is Beverly Hills preeminent luxury real estate firm, with over $2.7 billion in annual sales.
---
---